Illustration  •  

Submitted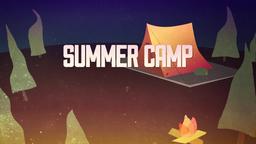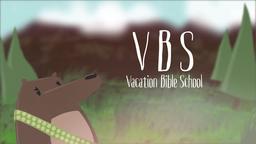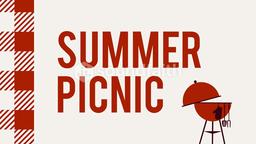 FAITH
The world's largest particle accelerator failed after only running a week. Two scientist involved in the project are saying the machine may have been broken by time travelers from the future, or even God Himself. Holger Bech Nielsen and Masao Ninomiya published a paper saying researchers had hoped to produce the so-called "God particle" or Higgs boson with the new collider. They speculate the discovery may have been so abhorrent to nature that its creation could have rippled backwards through time and stopped the collider before it could make the elusive sub atomic particle.
The scientists also wondered if God might have shut down the collider to prevent discovery of the particle. They claim the discovery would have been counterproductive because proof denies faith, and "without faith, God is nothing." Neilsen added, "It must be our prediction that all Higgs producing machines shall have bad luck. (God) rather hates Higgs particles, and attempts to avoid them."
--God sabotaged the LHC, say scientists,http://www.tgdaily.com/content/view/44291/181/ ; October 14, 2009, Illustration by Jim L. Wilson and Jim Sandell.
I'm still scratching my head over this one. Even if scientists find the Higgs boson particle, God created it. They must have faith to believe the particle exists in the first place.
Hebrews 11:1 (CEV) "Faith makes us sure of what we hope for and gives us proof of what we cannot see."