Illustration  •  

Submitted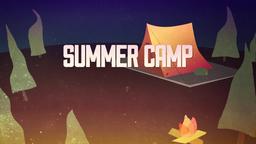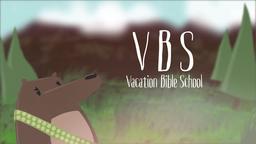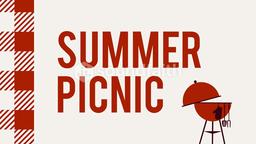 SECURITY
A 63-year-old homeless Russian man went from living on the street to speculating on the stock market after he capitalized on habits of those trying to escape worries over the economic downturn that hit the country last fall. Leonid Konovalov said he collected around 2000 empty alcohol bottles every day and turned them in for cash. The former beggar says his grandchildren encouraged him to invest in stocks, and the decision paid off. His first transaction was a share purchase worth approximately $74,000 US dollars.
Russia's homeless people often dig through the garbage to find bottles or tins, which they can trade for money. A glass bottle is worth 2 rubles or about six US cents. Konovalov, a former engineer from eastern Siberia said, "Russians are drinking a little bit more due to the crisis, and this helped me get out of the rubbish dump."
--Rags-to-riches tramp bags fortune in bottles, http://news.yahoo.com/s/nm/20091013/od_nm/us_russia_tramp; October 13, 2009, Illustration by Jim L. Wilson and Jim Sandell.
Proverbs 10:30 (GW) "A righteous person will never be moved, but wicked people will not continue to live in the land."