Illustration  •  

Submitted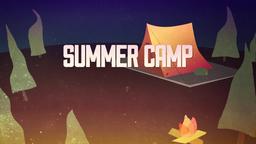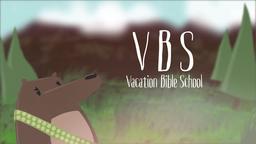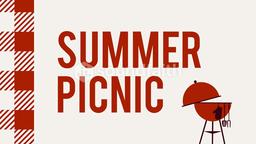 INFLUENCE
Recently the website, Askmen.com asked readers to cast votes for the man they thought was the most influential of 2009, resulting in a list of 49 men. Each had several qualities that made them influential. In some cases, it was wealth, in others ability in sports, celebrity status or media ownership and savvy. The most surprising thing discovered in the vote was that a fictional character beat out well-known football quarterback Peyton Manning, Apple CEO Steve Jobs, and even President Barak Obama for the top spot.
Readers chose Don Draper from the television program "Mad Men" as the most influential Man of 2009. Draper is an iconic male, compelling and distinctive, with a commanding persona, and a manipulator of larger trends. Though he is the product of 11 writers, 8 directors, and an actor, those voting recognized Draper's character as influential because on the program Draper values personal honor, respects chivalry, and values his role as a husband, father, and provider. The biggest factor Askmen's readers noted was that Draper is real. He is realistic, complex, and even conflicted at times. Readers chose Draper even though he is fictional because he is an imperfect man with real feelings. Draper is above all realistic, which is why he is relatable, which might be his most important characteristic and what makes him so influential.
--AskMen's 49 Most Influential Men of 2009, http://omg.yahoo.com/blogs/a-line/askmens-49-most-influential-men-of-2009/281; October 6, 2009 Illustration by Jim L. Wilson and Jim Sandell.
Psalm 118:8-9 (CEV) "It is better to trust the Lord for protection than to trust anyone else, (9) including strong leaders."