Illustration  •  

Submitted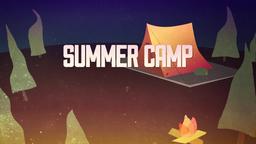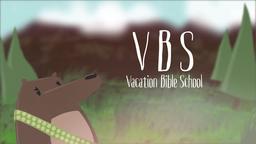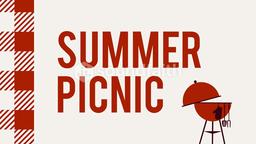 RICHES
In 1981, Lou Eisenberg had it made. The 53 year old worked in an office building changing light bulbs for $225 a week, when he hit the biggest lottery jackpot paid out at that time, $5million dollars. Instantly, Eisenberg became a celebrity making appearances on television talk shows. Many referred to him as "Light bulb Lou" or "Lucky Lou." The lottery win paid Eisenberg $219,000 a year before taxes, and he lived a lavish lifestyle. He used his winnings to buy an ocean view condo, and took vacations to California, Hawaii and Europe.
Today, Eisenberg has come full circle. The 81-year-old lives in a mobile home in Florida, his lifestyle funded by a small pension and Social Security totaling roughly $250 dollars a week. When asked where all the money went, Eisenberg says, a couple of failed marriages and twenty years later, he cashed the last check, and his life as a wealthy man ended. He told a local newspaper, "I wouldn't have done it any other way. I wish I had $200 in my pocket. Now I have $18 or $19."
--Once famous lottery winner now broke, http://www.walletpop.com/blog/2009/10/05/once-famous-lottery-winner-now-broke ; October 5, 2009, Illustration by Jim L. Wilson and Jim Sandell.
Proverbs 23:4-5 (GW) "Do not wear yourself out getting rich. Be smart enough to stop. (5) Will you catch only a fleeting glimpse of wealth before it is gone? It makes wings for itself like an eagle flying into the sky."