Illustration  •  

Submitted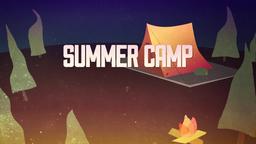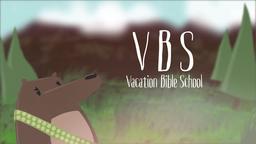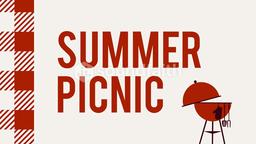 NEIGHBOR
When a cross-country runner collapsed during a race, several competitors ran by without stopping to help. Although it cost her the race, 17 year-old Helena Page thought helping someone was more important that winning a race. Less than half a mile from the finish line, Page saw a fellow runner collapse. Instead of finishing the race, she ran over to check the pulse of the fallen runner.
Page, a licensed emergency tech elevated the girl's legs, checked to see if CPR was required, then took steps to shield her patient from the cold. Stopping during the race meant automatic disqualification for Page, but she stayed with the girl until help arrived.
Page, who likes to help people and hopes to become a firefighter, told a local reporter, "I didn't think it was a big deal. I saw her in distress and I wanted to help I was trained to do this."
--Teen Runner Stops to Help Competitor, http://www.gnn.com/article/helena-page-stops-to-help-running/730230 ; October 20,2009, Illustration by Jim L. Wilson and Jim Sandell.
Proverbs 3:28 (CEV) "Don't tell your neighbor to come back tomorrow, if you can help today."