Illustration  •  

Submitted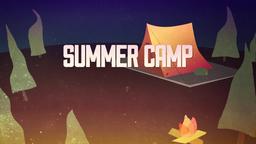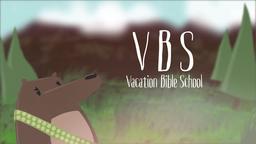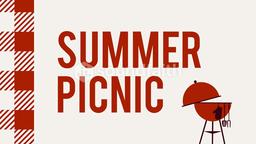 LIVING WATER
For years, scientists in New Mexico didn't know why there was excess water in the Rio Grande River. After several years of searching, they have discovered one of the unknown water sources. They recently found the largest spring to date, a few miles south of the Colorado border, near Ute Mountain in the upper Rio Grande basin.
The water source, Lava Tube Spring, has a crater 12 feet deep and bubbles 6,000 gallons of water in the river. The Lava Tube is the largest of 170 springs discovered to date along the 80-mile stretch of the upper river.
--NM Tech scientists find large Rio Grande spring; http://www.kcbd.com/Global/story.asp?S=11345172 ; October 20, 2009, Illustration by Jim L. Wilson and Jim Sandell.
Jesus can use our lives as spring to provide living water to our world, just like these springs provide water for the thirsty cities of the southwest
John 7:37-38 (CEV) "On the last and most important day of the festival, Jesus stood up and shouted, "'If you are thirsty, come to me and drink! (38) Have faith in me, and you will have life-giving water flowing from deep inside you, just as the Scriptures say.'"