Illustration  •  

Submitted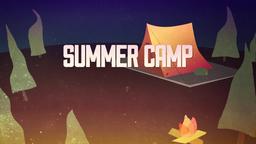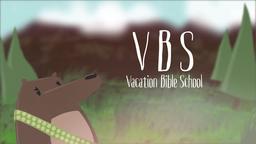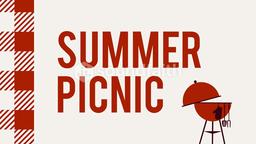 JESUS
In his book, America's Prophet: Moses and the American Story, Bruce Feiler, makes the claim that America's true founding father was Moses.
Tracing the references to Moses' words in American history, documents, and monuments, he builds a case that Moses was the model that led America to her greatness and is the model leaders should follow to get out of the current crisis.
Feiler even makes the claim that Moses was more important to the founding and guiding of the American adventure than Jesus was.
"Jesus is most certainly present and influential in people's lives in a vastly Christian nation. But when it comes to shaping the character of American self-identity, Moses is the man."
"Moses was more important to the Puritans, more meaningful to the Revolution, more impactful during the Civil War, and more inspiriting to the immigrants' rights, civil rights, and women's rights movements of the last century, than Jesus." He claims.
While making some good points, the Puritans, as well as the Christian leaders throughout history would blanche at the thought someone thought Moses was more influential in their lives than Jesus. While Moses was a great leader, Jesus is the everlasting God.
Even Moses himself would be embarrassed to think some would hold him above Jesus. We need to be sure and live our lives in such a way that Jesus, not Moses, self, nor any other mere human receives the Glory.
While Moses lived much of his life for the people of God, Jesus gave his life as a substitute for the sins of the whole world.
--Book reviewed in USA Today, October 21, 2009, p. 1d Illustration by Jim L Wilson and Rodger Russell
Philippians 2:10-11 (NASB) "so that at the name of Jesus EVERY KNEE WILL BOW, of those who are in heaven and on earth and under the earth, (11) and that every tongue will confess that Jesus Christ is Lord, to the glory of God the Father."