Illustration  •  

Submitted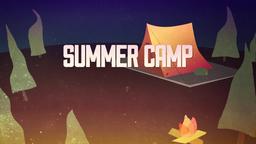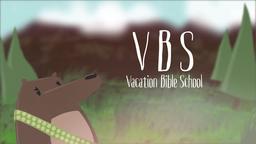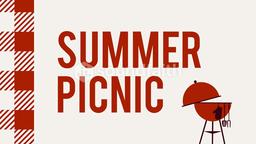 DECEPTION
At the annual meeting of the Society for Neuroscience in Chicago, thousands of scientists gathered to watch magicians perform and then chat about attention, memory, and perception. They were studying the way in which our minds are deceived. Learning this, they hope to better understand, diagnose, and treat certain cognitive illnesses.
Studying deception in the lab doesn't work because subjects know how the scientists are trying to fool them. To overcome this they are using Magicians. Magicians are able to fool people without them knowing it. Magicians use visual tactics, props, sounds, and body movements to manipulate attention and memory. In other words, they trick us with misdirection. While we are thinking about something else, they deceive us.
In 2 Corinthians 11:3, the Bible states that this is the way Satan deceives people. It is important for us to keep our minds on the things of God and not fall prey to the wiles of Satan.
--USA Today, October 20, 2009. P. 4d Illustration by Jim L. Wilson and Rodger Russell
Ephesians 4:14 (NASB) "As a result, we are no longer to be children, tossed here and there by waves and carried about by every wind of doctrine, by the trickery of men, by craftiness in deceitful scheming;"