Illustration  •  

Submitted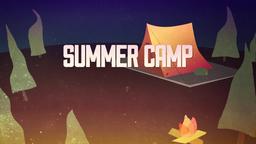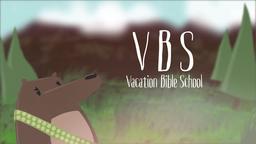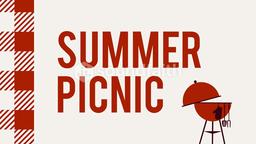 FAMILY
A recent edition of Time includes a special report on "The State of the American Woman." Included is a poll 3,413 adults on their opinions of changes in the culture since 1972. People are mostly positive about the changes except in one area; rearing children.
"Do you think it is a good or a bad thing that in the 1970s most children grew up with a stay-at-home parent; now only about 30% do?" In the poll, 65% of adults view this as negative for society.
American adults still believe that children need a parent watching over the children.
--Time, October 26, 2009. P. 32. Illustration by Jim L. Wilson and Rodger Russell
Proverbs 19:18a (NASB) "Discipline your son while there is hope,"