Illustration  •  

Submitted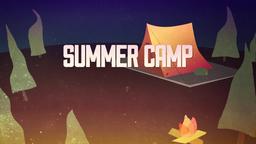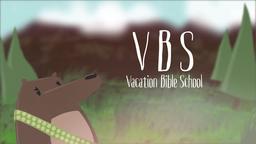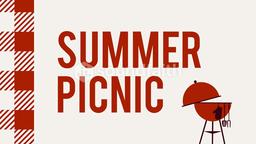 REPENTANCE
Lori Lightner was aboard Flight 1549 as it descended to the Hudson River after a flock of Canadian Geese knocked out both engines. Today we know the outcome. We know that the skills of pilot Chesley "Sully" Sullenberger helped save every person onboard.. However, sitting in the quiet cabin of the airliner as it headed toward earth the future was still in question.
Lori voiced her concern for her own soul, and perhaps prayed aloud a prayer that others muttered quietly under their breath. "Forgive me for everything I've done wrong. I don't have time to go through it all because I'm going to die."
How God heard that prayer in heaven is unknown. It does point out the urgency of getting our lives right before God before such an emergency arises. Don't wait until the last minute to seek forgiveness.
-- USA Today, October 13, 2009, p. 2A Illustration by Jim L. Wilson and Rodger Russell
2 Corinthians 6:2 (NASB) "for He says, 'AT THE ACCEPTABLE TIME I LISTENED TO YOU, AND ON THE DAY OF SALVATION I HELPED YOU.' Behold, now is 'THE ACCEPTABLE TIME,' behold, now is 'THE DAY OF SALVATION'"