Illustration  •  

Submitted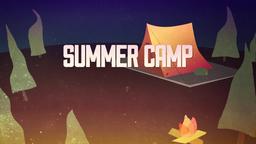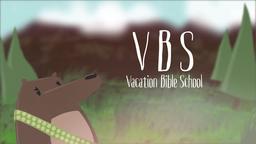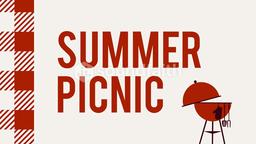 FRIEND
Obesity challenges millions of Americans. While there are plenty of diet plans, some people who want to lose weight find it difficult to do so. A recent study found that one thing that will help a person lose weight is getting a weight-loss partner.
You may or may not need a partner to help you lose weight, but we can all use a friend to help us grow in our walk with the Lord. To grow to be more like Christ we need a friend to grow with us, to challenge us, to encourage us when things are tough.
--USA Today, October 29, 2009, p. 5D Illustration by Jim L. Wilson and Rodger Russell.
Proverbs 27:17 (NASB) "Iron sharpens iron, So one man sharpens another."