Illustration  •  

Submitted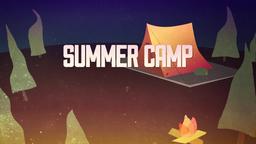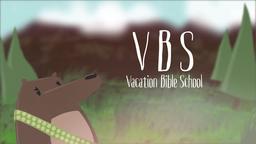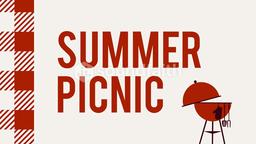 STEWARDSHIP
We often hear it said, "You can't take it with you." Some folks, while they cannot take their wealth with them, continue to produce them for those left behind.
This year the top earners among the already departed were fashion designer Yves Saint-Laurent, songwriters, Rodgers and Hammerstein, King of Pop, Michael Jackson, and the King of Rock, Elvis Presley.
They are making boatloads of money, but none of it is doing them any good where they are now.
--USA Today, October 29, 2009, p. D1 Illustration by Jim L. Wilson and Rodger Russell
Matthew 6:19-20 (NIV) "Do not store up for yourselves treasures on earth, where moth and rust destroy, and where thieves break in and steal. (20) But store up for yourselves treasures in heaven, where moth and rust do not destroy, and where thieves do not break in and steal."