Illustration  •  

Submitted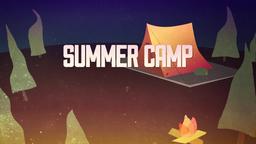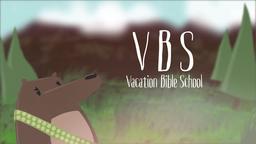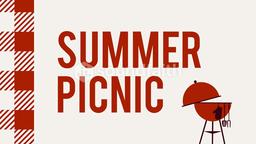 PRIORITY
The FAA revoked the licenses of two Northwest Airlines pilots after their airplane flew for 91 minutes out of contact with the ground and overshot their destination city by 150 miles. The revocation took place because of recklessness caused by "inattention."
Airline pilots must direct their aircraft safely from Point A to Point B, however, these pilots had their personal laptops on in the cockpit and were researching job conditions and scheduling rules brought about by Northwest's recent purchase by Delta Airlines. They wanted to know how their job situations were changing.
While that is understandable, that was not their assigned task. They took their eye off their primary responsibility while giving their attention to something of lesser importance.
Keeping the most important thing a priority is important for everyone, not just airline pilots.
--USA Today, October 28, 2009 p. A1 Illustration by Jim L. Wilson and Rodger Russell
Matthew 6:33 (NIV) "But seek first his kingdom and his righteousness, and all these things will be given to you as well."