How to Live Under an Open Heaven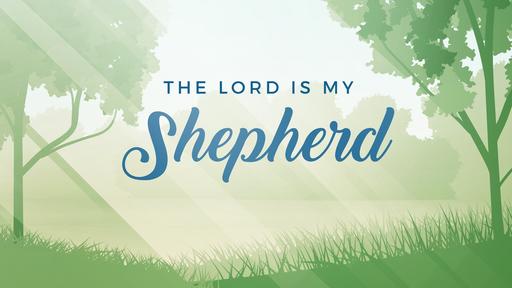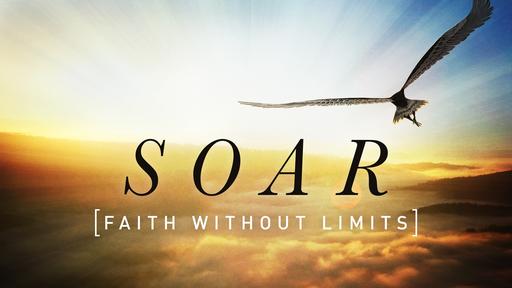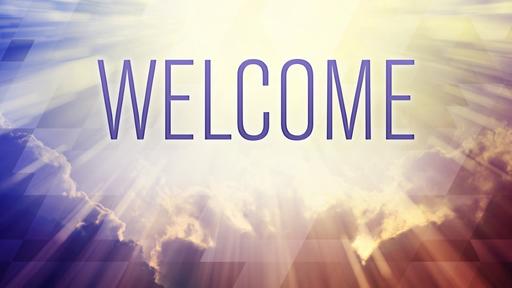 40 Days of Blessing
Week #5
Sunday Sermon Oct. 5th
 
Title: How to Live under an Open Heaven
Text:  Mark 1:11, Rev. 5:13,
Truth to Go #6 Words, Deeds and Ceremonies  -  Part 2
Sermon Preparation:
briefly skim The Blessing Handbook chapter 8  - Milestones
Theme of Sermon:   – How the giving and receiving honour affects the degree of the Holy Spirit 's presence and power in our lives -  OPEN HEAVEN –
- how blessing and honour are related
introductory comments – I think it will be helpful to remind people that your weekly sermons are not meant to be a reiteration of the week's journal or the DVD material – the sermon is meant to highlight one or two practical aspects of living a blessed life – and that it is vital for people to continue with the journal and readings and extremely helpful if they watch the DVDs in order to absorb the whole teaching and get the picture of what God wants to do and how to do it
opening 'hook'
I would suggest a quick read of  Mark 1:9-11 and then using the same idea as opening few paragraphs of The Power of Blessing pg 113 say something along these lines…
Jesus began his adult life with His father's favour! The picture we have contains two parts – open heaven followed by the dove RESTING upon him
 'Imagine a life lived under an open heaven!' – where God seems close , where you can feel His presence often, where you have confidence to know what The Father is saying to do , where heaven's power backs you up when you pray – where God's favour seems to REST upon your life on a regular basis not just visit you once in a while when the church service is good or you are listening to your favourite worship CD
The dove represents the presence of the Holy Spirit  and we can easily see the results in Jesus life from the reading the Gospels – but how about you? I am inviting you today to DARE to believe that you too can live under an open heaven and not only that but you can help to open heaven over other's lives – especially your own family – let's find out how!
 Outline
Remember Ephesians 1:3 ?  An open Heaven is required for those blessings to get from heaven's warehouse into your own personal storehouse
Today we are going to focus upon only one aspect of adult blessing – however it is a very important one – its about the giving and receiving honour and how that is vitally connected to how much blessing will flow in your life
-       The Father's Heart  - the whole subject we are dealing with today cannot be turned into a spiritual power trip – its first and foremost about experiencing  The Heavenly Father's heart – how do we know what is important to him? 
-       to live under an open heaven, we must understand what I will call 'heaven's culture' Rev 5:13 gives a little picture into Heaven's culture – (read it in NKJV if you can
"Blessing and honor and glory and power
BE to Him who sits on the throne and to the Lamb forever"
these are four very important words – the one who sits on the throne is the Heavenly Father – when we see God for who he is , unmasked and unencumbered by these fleshly bodies, we will begin to shout these words! In Pentecostal circles we have heard a lot of talk about 'glory and power' but not as much about  Blessing and Honor – but these are very important words in Heaven – and if heaven is to open and God's kingdom is to come into our lives, then we must learn their value and experience their effect in our lives here on earth!
Terry Bone says it this way
– 'Blessing and Honor are first cousins – give one and you get the other'
when you bless someone they will honour you , when you honour someone they will bless you !
Satan's original act of rebellion was actually an act of dishonour – he wouldn't acknowledge God's sovereign place – the dishonour becomes rebellion (Isaiah 14) 
A stark example of HOW IMPORTANT honor is with respect to living under an OPEN HEAVEN is recorded in Matthew 13:53-58
 we have probably heard verse 58 quoted saying that Jesus was restricted by the people's unbelief – but if you read the immediate context in verses 53-56 the REASON for the restrictive unbelief was that they failed to properly honor who he was!
The lack of giving honor was the reason for heaven closing over that meeting – the lack of honoring Jesus was offensive to the heart of the Heavenly Father and even Jesus couldn't cal down heaven's power at that point (because He could only do what He saw the Father doing)  
-       we must understand that the lack of honor shut down Jesus' work – because the Father loves honour and when we give proper honour, he opens heaven
-       also note that it was family, friends and neighbours who did this to Jesus! right in a local church service if you will – this shows us that the giving of honour to those closest to us has an individual effect and a corporate effect upon the amount of presence and power that will flow in our services, in our families, and in our individual lives
Dave – place some personal examples here of how giving honour or withholding honour affected how a person prospered  - maybe when you were honored and how it gave you faith…
Let's take a moment to understand exactly what we mean when we talk about giving honour:
To give honour is to ascribe a high value and worth upon a person – this can be related to what they have done but it is more than rewarding them for actions it is a recognition of them as a person
Examples of how this applies
Take Home point: So  where do we start to apply these truths?
Romans 12:10 – let's begin by learning how to give honour to one another in little ways
Imagine what kind of atmosphere would be in this church if everyone was practicing Romans 12:10 and giving honour
(maybe you are already experiencing this!)
SUMMARY:
Living under an open heaven is possible not only for Jesus but also for you
In order to receive the blessings of Ephesians 1:3 we need to learn how to live under an open heaven
When we practice honour in relationships, we open heaven over our lives and the ones we honour
When we do this corporately, we will see a noticeable increase of the power and presence of God among us when we gather