Illustration  •  

Submitted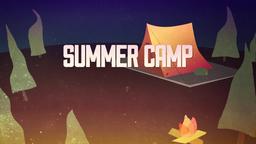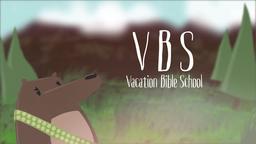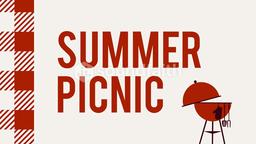 HEAVEN
Most of the central banks are increasing the amount of gold in their portfolios and many individual investors are following their lead. The current recession and the devaluation of the dollar are helping to push the price of gold upward. At the beginning of 2009, gold was just below $900.00 an ounce, up from just over $200.00 a decade before. Today it is approaching $1200.00 in value.
-- http://www.dailymail.co.uk/money/article-1231413/Gold-price-closes-1-200.html Illustration by Jim L. Wilson
However, the value of gold in heaven is unchanged—it is still used for asphalt there.
Revelation 21:21 (CEV) "Each of the twelve gates was a solid pearl. The streets of the city were made of pure gold, clear as crystal."