Illustration  •  

Submitted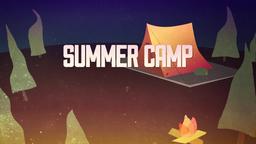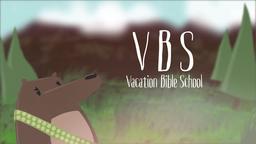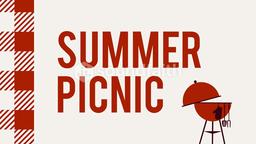 EVANGELISM
"The Blind Side" is a pro-Christian movie relating the true story of Baltimore Ravens rookie Michael Oher. Sean and Leigh Anne Touhy, a Christian family, took in Oher, a poor black teenager living in the projects in Memphis. At first, they were just trying to help him get through the cold part of the winter, but as they became more and more involved in his life, they adopted him.
The story is about this new family growing together and the challenges they faced. Oher eventually went to the University of Mississippi on a football scholarship and the Baltimore Ravens chose him in the first round of the NFL draft.
Actor Sandra Bullock, who represented Leigh Anne Touhy in the movie, was impressed with a family that lived out what they believed. Speaking of the Touhys she said, "I've finally met someone who practices but doesn't preach. . . I now have faith in those who say they represent a faith. I finally met people who walk the walk."
--World, November 21, 2009, p. 18-19 Illustration by Jim L. Wilson and Rodger Russell
Carrying the name of Christ in our world, which we do when are called "Christian," should mean that the world sees people who do their preaching with their living and not just with their words. We should all "walk the walk."
Luke 6:46 (NASB) (46) "Why do you call Me, 'Lord, Lord,' and do not do what I say?