Illustration  •  

Submitted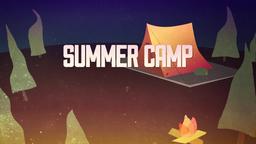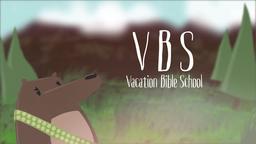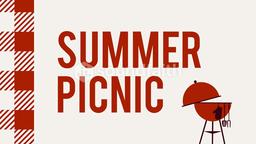 THANKSGIVING
Perhaps one reason it is God's will for us to be thankful is that it is good for us. Recent studies have again shown that being thankful can improve your life.
At the University of California, Davis, Professor Robert Emmons said "those who offer gratitude are less envious and resentful. They sleep longer, exercise more and report a drop in blood pressure." Emmons is the author of the book, "Thanks! How Practicing Gratitude Can Make You Happier" and an earlier book that describes gratitude as a "new science."
Brenda Shoshanna is a New York psychologist who agrees. "You can't be depressed and grateful at the same time," said Shoshanna, the author of "365 Ways to Give Thanks: One for Every Day of the Year." ''It makes a person physically, mentally, in every way healthier."
--http://www.baltimoresun.com/health/sns-ap-us-science-of-gratitude,0,916730.story (accessed 112809) Illustration by Jim L. Wilson and Rodger Russell
1 Thessalonians 5:18 (NASB) "in everything give thanks; for this is God's will for you in Christ Jesus."