Illustration  •  

Submitted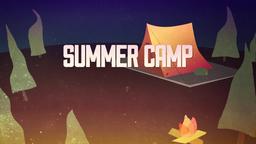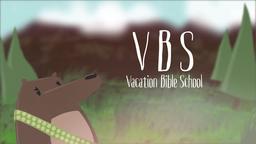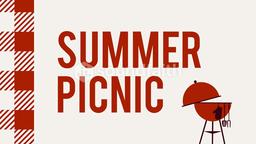 HEAVEN
Some people think they can crash any party. Michaele and Tareq Salahi crashed the White House state dinner given in honor of Indian Prime Minister Manmohan Singh in November 2009. The couple bluffed their way through security and even though they had no invitation they hobnobbed with the famous guests who were actually invited.
They had close up pictures taken with many celebrities, including several with the vice president. They got close enough to the President to shake his hand for a celebrity photograph. The secret service is embarrassed and considering filing criminal charges against the Salahis.
--Farmington Daily Times, November 28, 2009, p. A1 Illustration by Jim L. Wilson and Rodger Russell
While security at the most important of events can be breeched by non-authorized, there is one event that is crash proof. None that is, except for one. No one will make it into Heaven without their name in the book of life (Rev 20:15).
John 14:6 (NASB) "Jesus said to him, 'I am the way, and the truth, and the life; no one comes to the Father but through Me.'"