Illustration  •  

Submitted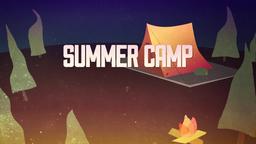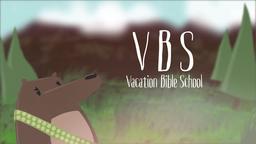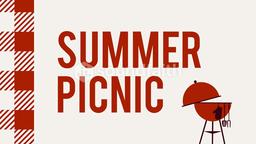 RECONCILIATION
The Collegiate Church, a collection of four congregations in New York, apologized for the part they played in the displacement of the Lenape Indian tribe 400 years ago. In a reconciliation ceremony, representatives of both groups exchanged wampum and music.
Individuals of the Lenape tribe gathered at the ceremony site from all over the country where their ancestors ended up after being dispersed from New York.
In addition to the apology the church intends to sponsor educational activities and exhibits to teach children history.
--Farmington Daily Times, Farmington, New Mexico, November 28, 2009, p. A1. Illustration by Jim L. Wilson and Rodger Russell
2 Corinthians 7:7 (NLT) "His presence was a joy, but so was the news he brought of the encouragement he received from you. When he told us how much you long to see me, and how sorry you are for what happened, and how loyal you are to me, I was filled with joy!"