Illustration  •  

Submitted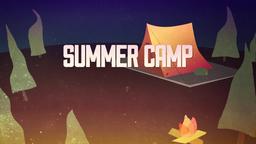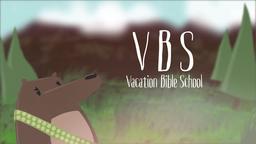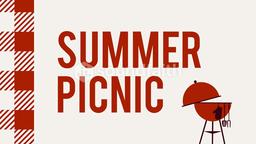 FAITH
The faithful have long believed that the mysterious Shroud of Turin is the burial cloth of Jesus, and dates to the first century. Science has remained skeptical conducting tests that indicate the Shroud could be a forgery produced using technology available in the 13th and 14th centuries. Now, a Vatican researcher has added another layer to the continuing debate. Historian Barbara Frale claims she has discovered nearly invisible text found on the Shroud suggests it originated in the first century.
Frale says she used computers to enhance images of faintly written words in Greek, Latin, and Aramaic scattered across the cloth. She asserts one inscription appears to include the name, "Jesus Nazarene" written in Greek. Frale says no one in the middle ages would have labeled Jesus a Nazarene without also referring to his divinity, ruling out a medieval forgery. Frale says the text could have been written by a clerk and glued to the shroud to allow identification of the body. Metals in the ink might have allowed the writing to transfer to the linen. The writing was first seen decades ago, but they have never been seriously considered.
A shorter inscription in Latin appears to say "Iber," which Frale believes could stand for Emperor Tiberius who reigned in Rome at the time Jesus was crucified. Frale told reporters, "I tried to be objective and leave religious issues aside. What I studied was an ancient document that certifies the execution of a man, in a specific time and place."
--http://www.google.com/hostednews/ap/article/ALeqM5iEpbatbYlTMk7i4ydVWEnJ0SU4OAD9C3FOMO0; November 20, 2009, Illustration by Jim L. Wilson and Jim Sandell.
Faith does not require evidence, faith is the evidence.
Hebrews 11:1 (CEV) "Faith makes us sure of what we hope for and gives us proof of what we cannot see. "