Illustration  •  

Submitted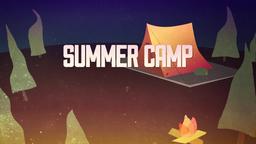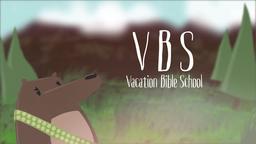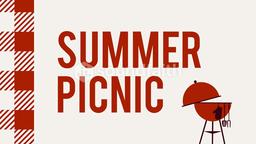 LOST
Authorities in Australia say an elderly man set out to get a morning newspaper, and ended up driving 400 miles after he accidentally turned onto a major highway. 81 year-old Eric Steward drove for 9 hours before he stopped and asked for directions. Steward eventually approached a policeman at a gas station, and admitted he did not know where he was. He asked the officer to call his wife and talk to her for him.
After he was reunited with his family, Steward said he took a wrong turn and just kept going. He told reporters he did not need a satellite navigation device because he had only been lost once before. Steward added, "I just went out on the road to have a drive, a nice peaceful drive."
--http://www.reuters.com/article/oddlyEnoughNews/idUSTRE5AH48D20091118; November 18, 2009, Illustration by Jim L. Wilson and Jim Sandell.
There are many people just like this man, lost and completely unaware of where they are in life.
Luke 19:10 (GW) "Indeed, the Son of Man has come to seek and to save people who are lost."