Illustration  •  

Submitted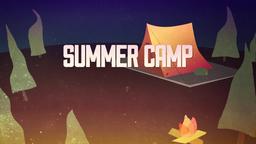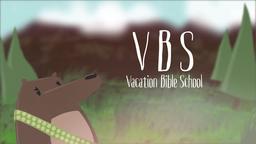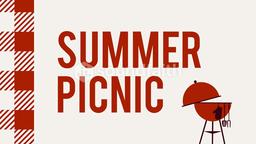 FUTURE
What if you looked into the future and caught a glimpse of yourself like you would be then? This is the premise of the television drama, Flash Forward. The whole world passes out for 2 minutes and 17 seconds during which they see themselves exactly seven months into the future.
--World, October 24, 2009, p. 17 Illustration by Jim L. Wilson and Rodger Russell
The question becomes, "is my future predetermined or does free will mean I have the opportunity avoid it?" In the drama, individuals wonder about the future they saw. In life, we continue as if the choice for the future is ours while knowing that our eternal future is secure in Christ.
Romans 8:38-39 (NASB)"For I am convinced that neither death, nor life, nor angels, nor principalities, nor things present, nor things to come, nor powers, (39) nor height, nor depth, nor any other created thing, will be able to separate us from the love of God, which is in Christ Jesus our Lord."