Illustration  •  

Submitted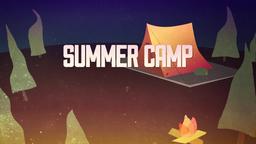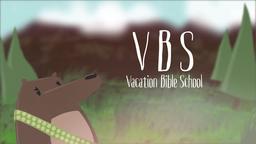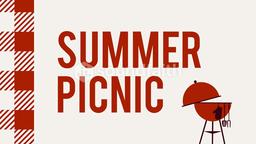 VALUE
Miners at the Premier Mine in Cullinan, South Africa recently discovered an egg-sized diamond. The uncut diamond is 507.55 carats, which places it among the top 20 high-quality diamonds ever discovered. Experts say the diamond has exceptional color and clarity, but the value has not been set.
--World, October 24, 2009. P. 13 Illustration by Jim L. Wilson and Rodger Russell
In Jesus' parable, "The Pearl of Great Price," He compares that pearl to the Kingdom of God. He said that the merchant sold everything for the privilege of owning such a priceless gem. The kingdom of heaven is of such value that, if we could catch a glimpse of its value, we would give up everything else to possess it.
Matthew 13:46 (KJV) "Who, when he had found one pearl of great price, went and sold all that he had, and bought it."