Illustration  •  

Submitted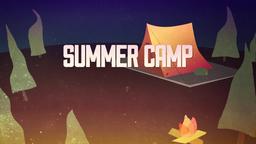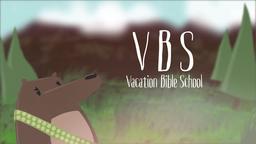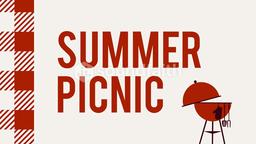 THOUGHTS
"Cleanliness is next to Godliness," grandma used to say. She may have been closer to correct than we supposed. Psychological Science is publishing a study in which Katie Liljenquist, an assistant professor at Brigham Young University's Marriott School of Management claims they have proved you can regulate ethical behavior through cleanliness.
"In two separate experiments, participants who sat in a room spritzed with citrus-scented Windex were more likely to act fairly and charitably than those in an unscented room."
In the Personality and Social Psychology Bulletin last year another paper claimed "people are more critical and judgmental about certain moral issues when exposed to a fart-scented spray."
--Time, November 16, 2009. P. 53. Illustration by Jim L. Wilson and Rodger Russell
The two studies would indicate that we act as we smell. The Bible teaches that we act how we think.
Philippians 4:8-9 (KJV) "Finally, brethren, whatsoever things are true, whatsoever things are honest, whatsoever things are just, whatsoever things are pure, whatsoever things are lovely, whatsoever things are of good report; if there be any virtue, and if there be any praise, think on these things. (9) Those things, which ye have both learned, and received, and heard, and seen in me, do: and the God of peace shall be with you."