Illustration  •  

Submitted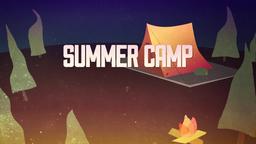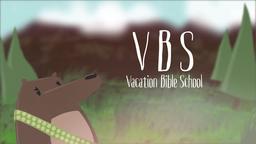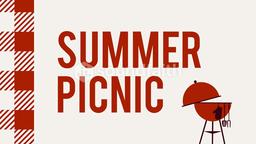 SERVICE
Luxury Hotels have added an amenity to their resorts. Guests can stay at the resorts and spend a day of their vacation volunteering. The projects include things like serving at a soup kitchen, improving a hiking trail, working in food banks, or removing invasive plants in Everglades National Park.
Called "Silver Spoon Volunteerism," guests stay in their plush rooms, wine and dine at their luxury restaurants and spend a day, or part of a day as volunteers. Critics think these are just people who want to "soothe their guilty consciences by doing something that is billed as 'giving back.'"
--Time, November 15, 2009. P. 53. Illustration by Jim L. Wilson and Rodger Russell
Churches have long known that people will volunteer for many kinds of short-term projects. Hotels and resorts are just now learning that people have a heart to help others. Jesus taught us that ministry is when we not only give a cup of water, but when we give it as a disciple of Jesus.
Our goal is not to just minister to others, but to do so in the name of Christ. That is the difference between volunteerism and service. We want to be servants of Christ, not just servants.
Matthew 10:42 (MSG) "Give a cool cup of water to someone who is thirsty, for instance. The smallest act of giving or receiving makes you a true apprentice. You won't lose out on a thing."