Illustration  •  

Submitted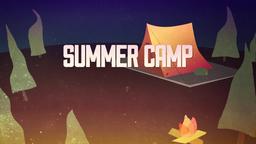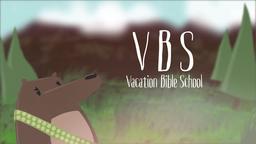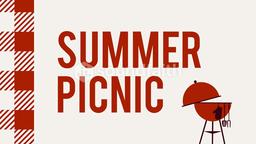 JUDGMENT
A trend in the justice system is moving judges to impose shame upon violators of the law. Like the pioneer days of stocks and scarlet letters these judges are sentencing minor criminals to public humiliation. In Bedford County, Pennsylvania for example, one woman was required to sit on the street holding a sign that read, "I stole from a 9 year-old on her birthday! Don't steal or this could happen to you!"
In Ohio two teens who broke into a church on Christmas Eve were required to march through town with a donkey and a sign reading, "Sorry for the Jackass Offense."
According to Jonathan Turley, Shapiro Professor of Public Interest Law at George Washington University, "there is a difference between shame from a punishment and shame as a punishment." Most criminals feel a sense of shame that they have failed to live up to society's standards.
--USA Today, November 17, 2009, P. 13A. Illustration by Jim L. Wilson and Rodger Russell
Our responsibility is not to shame people, but to lead them to the one who took their shame from them.
Hebrews 12:2 (NASB) "fixing our eyes on Jesus, the author and perfecter of faith, who for the joy set before Him endured the cross, despising the shame, and has sat down at the right hand of the throne of God."