Illustration  •  

Submitted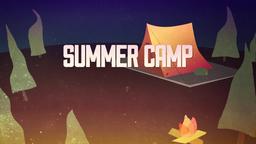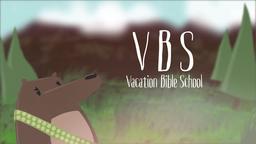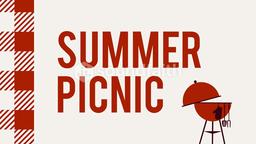 DISTRACTIONS
A Texas man says a low flying pelican and a dropped cell phone caused him to damage his expensive sports car. The man was driving a 2006 Bugatti Veyron (the fastest and most expensive production vehicle in the world) north on a frontage road about 35 miles southeast of Houston when the bird distracted him. He told police he was so surprised that he dropped his cell phone and when he reached to pick it up, the million dollar car veered off the highway and into a nearby salt marsh. The car was half-submerged in the brine when police arrived.
A tow truck driver called to pull the car from the marsh said the driver seemed to take the expensive mistake in stride. The truck driver told a local paper, "If it had been me, I'd have been cussing, but he was calm. I imagine inside he was pretty upset." Police spokesman, Lt. Greg Gilchrist said the motorist was not injured, but he was not sure about the car. He added, "Salt water isn't good for anything."
--Texan drives $1 million dollar car into marshes, http://www.msnbc.msn.com/id/33906595/ns/us_news-weird_news/; Friday, November 13, 2009, Illustration by Jim L. Wilson and Jim Sandell.
Let's carefully guard against distraction to stay on the path God has for us.
1 Timothy 1:18-20 (NIV) "Timothy, my son, I give you this instruction in keeping with the prophecies once made about you, so that by following them you may fight the good fight, (19) holding on to faith and a good conscience. Some have rejected these and so have shipwrecked their faith. (20) Among them are Hymenaeus and Alexander, whom I have handed over to Satan to be taught not to blaspheme."