Illustration  •  

Submitted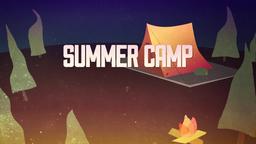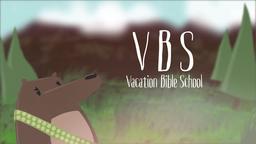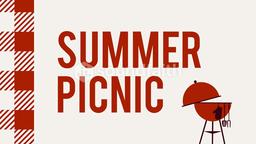 APPEARANCE
A dating website that claims it only allows "beautiful people" to join says Britons are among the ugliest people in the world. Fewer than one in eight British men and just three in 20 women who have applied to BeautifulReople.com have been accepted according to a statement from the website. Though founded in 2002, the site went live around the world in 2009. Since then, the site has rejected nearly 1.8 million people from 190 countries, and admitted only 360,000 new members.
The way the websites accepts members is simple. A potential member applies by submitting a brief profile and a picture. Over the next 48 hours, the existing membership, from the opposite sex, vote on whether or not to admit that person. Managing Director Greg Hodge says so far, Swedish men had been most successful, while Norwegian women are considered the most beautiful. Hodge said Russian and Polish applicants fared worse than British men, but Russian women often did better. Regarding the problem with British applicants Hodge said, "I would say Britain is stumbling because they don't spend as much time polishing up their appearance and they are letting themselves down on physical fitness. Next to Brazilian and Scandinavian beauties, British people just aren't toned or glamorous."
--And the ugliest people are…, http://www.telegraph.co.uk/relationships/6542263/British-people-among-worlds-ugliest-according-to-BeautifulPeople.com.html; November 11, 2009, Illustration by Jim L. Wilson and Jim Sandell.
1 Samuel 16:7 (GW) "But the Lord told Samuel, 'Don't look at his appearance or how tall he is, because I have rejected him. God does not see as humans see. Humans look at outward appearances, but the Lord looks into the heart.'"