Illustration  •  

Submitted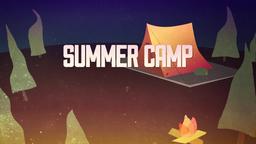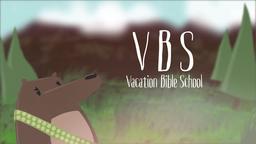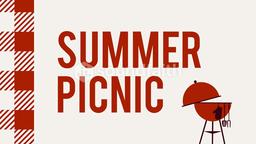 FEAR
If you are afraid of flying, a new iPhone application might help. Virgin Atlantic Airways has launched the application for its Flying Without Fear course and claims a 98 percent success rate. The airline says the app helps passengers overcome fear of unfamiliar aircraft, the strange noises a plane makes, and fear of losing control. Virgin Atlantic developed the program in cooperation with Mental Workout, a company that designs software to help people resolve issues and increase mental performance. Mental Workout's research discovered that one in three adults have a fear of flying.
The Flying without Fear application includes an introduction by airline president Richard Branson; a video based in-flight explanation of a flight, frequently asked questions, and even a fear attack button for emergencies. The app also teaches breathing exercises to help people maintain control. Branson says the iPhone app will take the course to millions around the world who use mobile technology to make life better. He added, "The app will put many travelers at ease and enable them to prepare for their first Virgin Atlantic flight."
--Scared of flying? Press the fear iButton, http://news.yahoo.com/s/nm/20091103/od_nm/us_flying; November 3, 2009, Illustration by Jim L. Wilson and Jim Sandell.
I find more comfort in the words of Jesus in Luke 12:7
Luke 12:7 (CEV) "Even the hairs on your head are counted. So don't be afraid! You are worth much more than many sparrows."