Illustration  •  

Submitted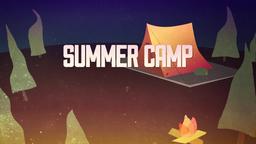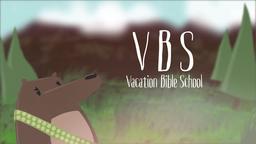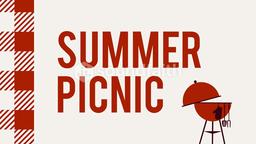 GUILT
Bernard Madoff is the former Chairman of the NASDAQ stock exchange and the admitted operator of the Ponzi scheme that might be "the largest investment fraud in Wall Street history." In March 2009, Madoff pleaded guilty to 11 felonies and admitted to turning his wealth management business into a massive Ponzi scheme that defrauded thousands of investors of billions of dollars. Madoff said he began the Ponzi scheme in the early 1990s. However, federal investigators believe the fraud began as early as the 1980s.
On December 11, 2008 authorities arrested Madoff. (http://en.wikipedia.org/wiki/Bernard_Madoff)
As the SEC inspectors carried out probe after probe of his business, Madoff said in an interview after he was imprisoned, he was "worried every time" that he'd be caught. "It was a nightmare for me," he said. "I wish they caught me six years ago, eight years ago."
Madoff, 71, pleaded guilty in March. He is serving a 150-year sentence in federal prison.
--http://www.kansascity.com/business/story/1542062.html Illustration by Jim L. Wilson and Randy Langham
No one gets away with sin. Guilt from the Holy Spirit hounds people even if they evade detection by others.
Psalm 32:3-4 (NASB) "When I kept silent about my sin, my body wasted away Through my groaning all day long. (4) For day and night Your hand was heavy upon me; My vitality was drained away as with the fever heat of summer. Selah."