Illustration  •  

Submitted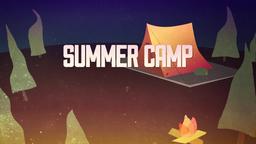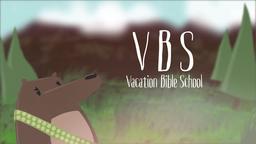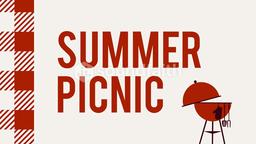 DISCIPLESHIP
The first line of defense against explosive attacks in the Iraqi capital of Baghdad is a small wand with antennas that supposedly detects explosives. Officials from the United States military doubt the devices, which are used at 400 Iraqi police checkpoints, really work. One official described the bomb-sensing "divining rods" as no more accurate than a Ouija board.
The Iraqi Major General in charge disagrees with the United States position. When American experts repeatedly proved the rods failed in test after test, the Iraqi official blamed the results on the testers lack of training. The Iraqi government purchased the devices known as the ADE-651 from a company in the United Kingdom at prices ranging from $16,000 to $60,000 each.
American intelligence estimates the cost in lives has been even bigger. They say the bombers who killed 155 people in Baghdad in late October passed two tons of explosive materials through at least one checkpoint equipped with the ADE-651.
Iraqi security forces rely on expensive bomb-sensing divining rods that U.S. officials regard it no more accurate than Ouija boards;
--http://news.yahoo.com/s/uc/20091122/od_notw/nwx091122xml; November 22, 2009, Illustration by Jim L. Wilson and Jim Sandell
We can try a lot of things to live an effective Christian life, but God's word is clear on what we need.
2 Peter 1:5-8 (CEV) "Do your best to improve your faith. You can do this by adding goodness, understanding, (6) self-control, patience, devotion to God, (7) concern for others, and love. (8) If you keep growing in this way, it will show that what you know about our Lord Jesus Christ has made your lives useful and meaningful."