Illustration  •  

Submitted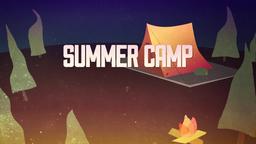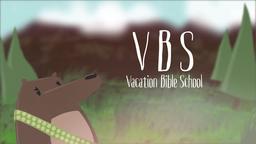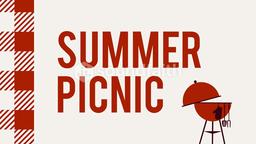 SACRIFICE
The latest fad for runners is known as "Ultrarunning" which features such extreme running events as a 100 mile marathon. The sport takes such a degree of commitment that some participants have permanently removed their toenails in order to eliminate one of the potential sources of runners' discomfort. A sports podiatrist told the New York Times that many "ultras" consider their toenails, "useless appendages, remnants of claws from evolutionary times." Not all ultrarunners agree. Another runner commented, "You know any sport has gone off the rails when you have to remove body parts to do it."
--One Ultrarunning Problem, Solved For Good; http://www.nytimes.com/2009/10/22/fashion/22FITNESS.html ; October 21, 2009, Illustration by Jim L. Wilson and Jim Sandell.
While this sounds a bit extreme to me, it does remind me that one dedicated to win a race will remove any encumbrance.
Hebrews 12:1 GNB As for us, we have this large crowd of witnesses around us. So then, let us rid ourselves of everything that gets in the way, and of the sin which holds on to us so tightly, and let us run with determination the race that lies before us.