Illustration  •  

Submitted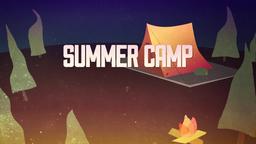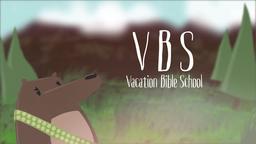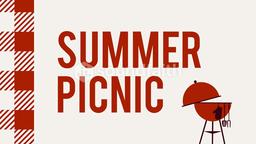 CREATION
An experiment conducted in the Sahara desert suggests that though they may not count out loud, ants may have a God given ability to find their nests by counting steps. Researchers have discovered that in forest settings, ants use scent glands to guide others and themselves back to their nests, but researchers have been puzzled by desert environments because winds often scatter loose grains and any scents left behind.
Researchers Harald Wolf of the University of Ulm and his assistant Matthias Whittinger proposed ants possessed "pedometer –like" cells in their brains that count their steps. To test the theory, Wolf and Whittinger trained a bunch of ants to walk across a patch of desert to some food. After eating, the ants were captured and divided into three groups. The lengths of the legs of two groups of ants were altered while the third group was unchanged. When released to return to their nest, ants whose legs had been lengthened walked right past the nest and then stopped and looked around for their home. The group of ants whose legs had been shortened did not travel far enough and also seemed confused when they couldn't find the nest. The group of ants which were not changed walked right to the nest and went inside.
Commenting on the study professor James Gould from Princeton says the ants do not have maps in their heads and don't recognize markers along the route. He said the experiment suggests ants do have an internal way of counting their steps to find their nest. Gould said, "These animals are fooled exactly the way you'd expect if they were counting steps."
--Ants That Count!, http://www.npr.org/templates/story/story.php?storyId=120587095 ; November 25, 2009, Illustration by Jim L. Wilson and Jim Sandell.
Proverbs 6:6-8 (CEV) "You lazy people can learn by watching an anthill. (7) Ants don't have leaders, (8) but they store up food during harvest season."