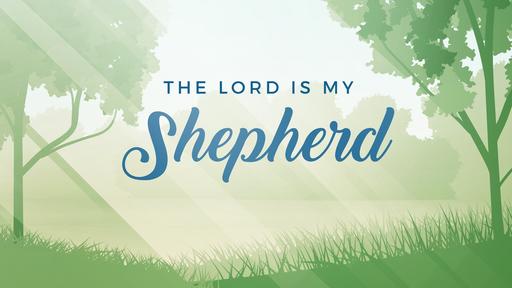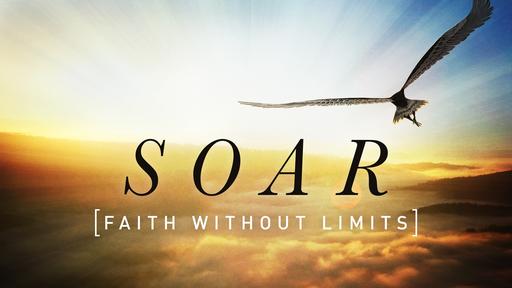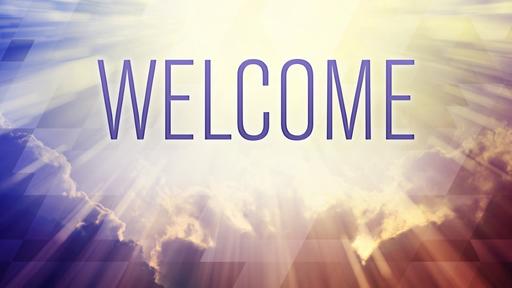 Proposition: Few people are concerned about the things of God lately. Most are concerned about what presents to buy for family and friends or ourselves. Has anyone asked God what he wants? Have we put God on our gift list? When you give to God, then you receive 100 fold.
Teenagers are hard to gauge. If you get the cheap gift they won't be happy, because the expensive gift is what they need to be cool. If you get something that you can't afford then it could be last week's fad. If you give them money, it's never enough.
We have toyed around with what gifts to give our teenage children. We have tried the money gift, the clothing gift, and the gift card. One thing that I've noticed is that the goodness of the gift has more to do with the giver and the recipient. When we give from our heart and our children receive from their heart the gift is a home run
David had a desire to please God, and this was evident from the text we will look at today.
In Garden of Eden – The seed of the woman and the seed of the serpent.
To Abraham – I will bless the entire world in your seed.
To Isaiah – A virgin shall conceive and bear a child.
To Micah – In Bethlehem the king shall be born.