Divine Healing: By Dr. Roderick C. Meredith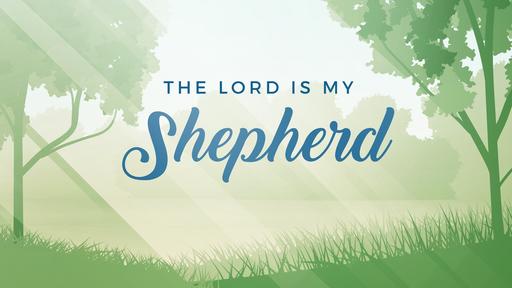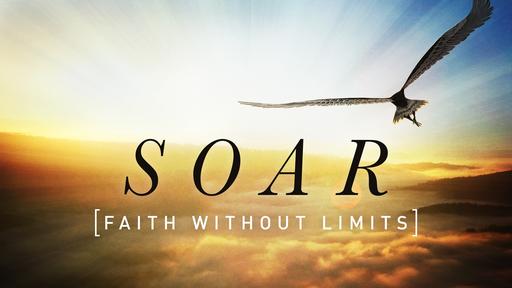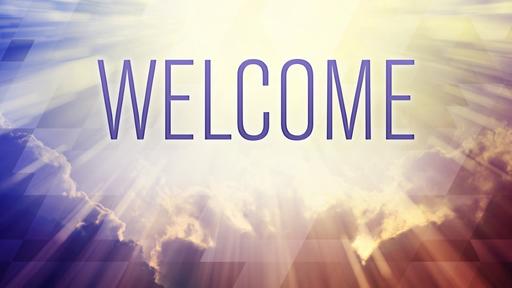 February 21, 2009
Matthew 27
Note to self: Since my Lord and Savior submitted Himself to such a horrendous beating so I could be healed, and I am now His property, how is it that I find the audacity to eat garbage food and sit around on my butt and not get any exercise?
Gotta Stop!!!
v.18-25 God works through human instruments.
v.27-29 Jesus made it clear that healing was in great part "according to our faith".