Remember God's Promise To Heal by Mr. Dan Hall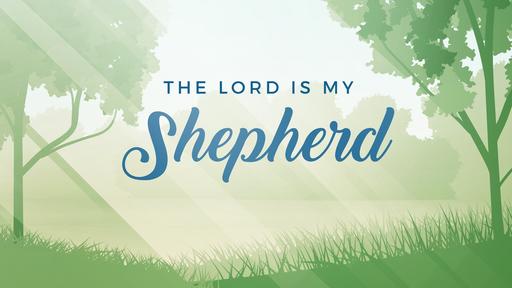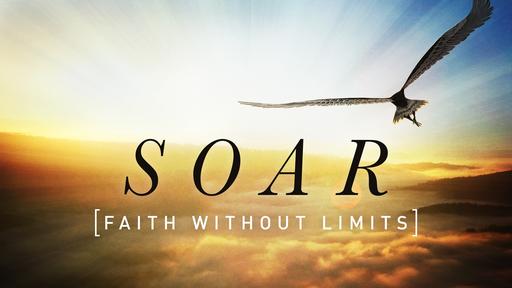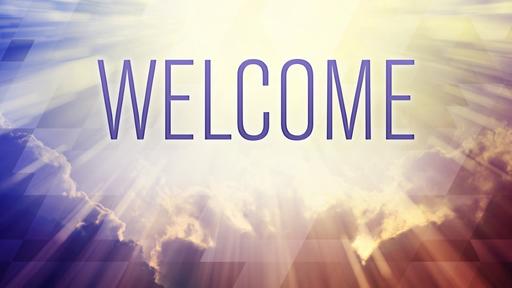 April 18, 2009
Man cannot heal and what he has to offer is of little or no value and is DECREASING in value day by day.
Healing can also be forgivness of sin (Matt 9:1-6). Healing was often done on the Sabbath day.
Psalm 103:1-5, v.11-14
2 Chron 14:1-13 v. 11 <-- key verse. Our battles are really God's battles.
2 Chron 15:1-19 v. 2 <-- key verse
If people see that God is with us, what will be the result? v. 9
It has to do with how we conduct our lives. v. 12
We must pray with our might. v. 14-15 When fasting, the more prayer the better - 5 hours of prayer is very good and productive.
2 Chron 16:1-12 Asa stopped seeking God and the result was catastrophic. We must ALWAYS seek God first. v.9 <-- key verse.
James 4:6-10 God's promises never fail - theyare absolute!
When we have God with us we are impossible to defeat!
2 Kings 1:1-4 Baal-Zebub = fly god and thus dung god (magic potients were concocted by pagan priests influenced or possessed by demons)
Matt 12:24
We are to be like Christ and humble ourselves (Phil 2:5-8)
Psalm 103 - James 4 - Repent, Obey and Seek God! Trust God!
.