A Better Way To Live (a sermon outline)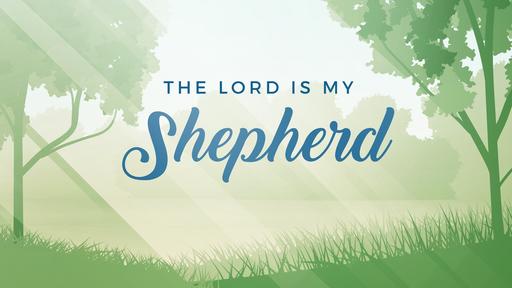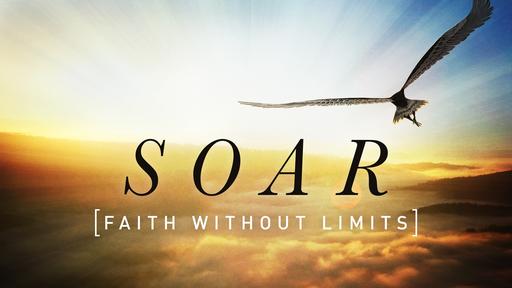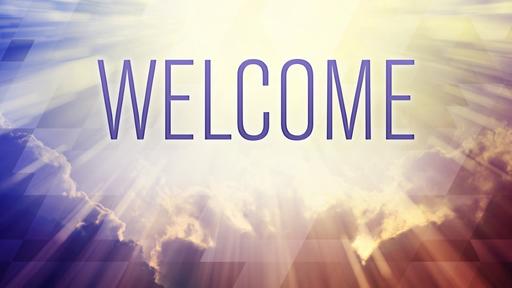 Dr. Adrian Rogers, the late pastor of the Bellevue Baptist Church in Memphis, Tennessee, once commented on the extravagant spending habits of many American families. He said, "We buy things we do not need, with money we do not have, to impress people we do not like."
The recent turmoil in the global economy, however, has caused many people to take a fresh look at their family budget. We realize that we must set priorities and spend wisely. People are taking a sober look in the financial mirror and concluding that there has to be a better way to live. Indeed there is a better way to live. God's Word shows us the way to fill our homes and lives with true riches. This is especially evident in the biblical proverbs that use parallelism to highlight the value of certain things over others. These proverbs use the phrase "better is…than…" to show us a better way to live than the world's way. Take a look at five of them and ask yourself if you are filling your home with the good things of life.
"Better is a little with the fear of the LORD, Than great treasure with trouble." (Proverbs 15:16)
("Godliness with contentment is great gain." 1 Timothy 6:6)
"Better is a dinner of herbs where love is, Than a fatted calf with hatred."(Proverbs 15:17)
(The King Ricky Version reads, "It is better to eat collard greens with people who love you, than fillet mignon with people who loath you!")
"Better is a little with righteousness, Than vast revenues without justice." (Proverbs 16:8)
(I would rather be poor and honest than rich and dishonest.)
"Better to be of a humble spirit with the lowly, Than to divide the spoil with the proud." (Proverbs 16:19)
(As my Grandmother would say, "Don't get too big for your britches and don't forget where you came from.)
"Better is a dry morsel with quietness, Than a house full of feasting with strife." (Proverbs 17:1)
(Good company makes even the most meager meal a feast. Bad company can ruin the best meal. Cultivate an atmosphere of love, peace, and joy in your home.)