Introduction to the Book of Ephesians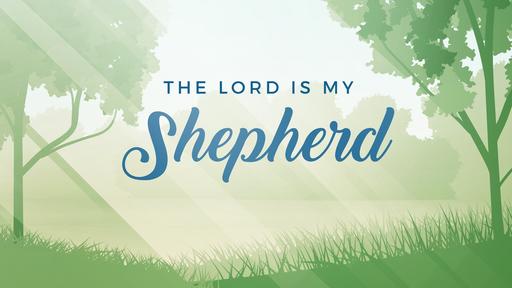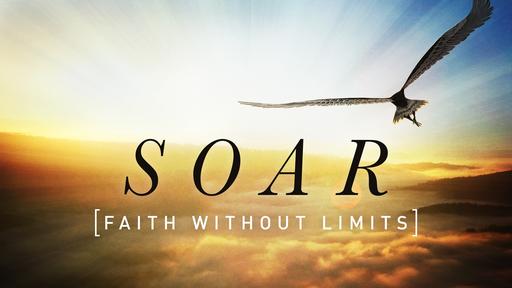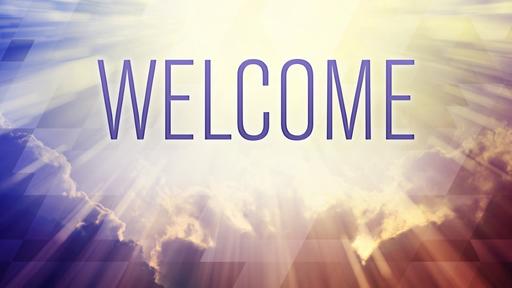 Title:  INTRODUCTION TO THE BOOK OF EPHESIANS
Introduction:
            There is nothing more interesting in the New Testament than the letters of Paul.  Of all forms of literature, letters are more personal.  In each letter of Paul, he reveals his own soul.  Through his letters we can discern his character.
            Ephesians is addressed to a group of believers who are rich beyond measure in Jesus Christ, yet living as beggars, and only because we are ignorant of our wealth in Christ.  Chapters 1-3 describe the contents of our heavenly bank account.  Chapters 4-6 resemble an orthopedic clinic where the Christian learns a spiritual walk rooted in our spiritual wealth.
Ephesians is unlike the rest of Paul's letters; this book has the least amount of personal greetings to people he knew.  It is believed that the reason for this is that this letter was intended to be circulated among several churches and Paul did not want to stir up any hard feelings over personal greetings to favored people.  Because of this intent to be circulated and also because of the doctrinal content of this letter, Ephesians has been called "The Queen of the Epistles."
Ephesians is one of Paul's prison epistles – written during his first imprisonment (A.D. 60-62).  He even refers to this by statements of calling himself a prisoner for Christ (3:1; 4:1), and as an ambassador in chains (6:20).  It was in prison, and very near to the end of this period of imprisonment that Paul wrote Ephesians.  It seems that Tychicus is the bearer of this letter, for he states that Tychicus will give them all information of his condition while in prison.  Eph. 6:21-22
            The key thought of Ephesians is the gathering together of all things in Jesus Christ.  Paul's important phrase "in Christ" appears about 35 times in this book – more than in any other New Testament book.  The key verse for this book reveals the believer's responsibility to walk in accordance with our heavenly calling in Christ Jesus.  Eph. 4:1  Ephesians was not written to correct specific errors in a local church, but to prevent problems in the church as a whole by encouraging the Body of Christ to maturity in Him.  It was also written to make believers more aware of their position in Christ because this is the basis for our walk in every level of life. 
The first three chapters Paul deals with our unity in Christ.  In the second three chapters he tells us how we can bring about that unity in our relationships with each other and in the church.  The reason for this plea for unity is because it is the church that must bring Christ to the world, and therefore the Church must be the first place where the walls of separation must come down.  Thus the Church has the supreme calling of bringing about reconciliation in our own relationships, and man's relationship with God.  That is why Ephesians is the Queen of the Epistles.
            At the end of Paul's 2nd missionary journey, Paul visited Ephesus where he left Priscilla and Aquila.  Acts 18:18-21  This strategic city was the commercial center of Asia Minor, but heavy silting required a special canal to be maintained so that ships could reach the harbor.  (See map to locate Ephesus.)  Ephesus was a religious center as well, famous for the magnificent temple of Diana (Roman name) or Artemis (Greek name), a structure considered to be one of the seven wonders of the ancient world.  Acts 19:35  The practice of magic and the local economy were clearly related to this temple.  Paul remained in Ephesus for nearly 3 years on his 3rd missionary journey (Acts 18:23 – 19:41).  Paul's spirit-empowered preaching put a serious dent in the pockets of the local magicians, which lead to an uproar in the huge Ephesian theater.  Paul then left for Macedonia, but afterwards he met with the Ephesian elders while on his way to Jerusalem.  Acts 20:17-38