Falling at the Lord's Feet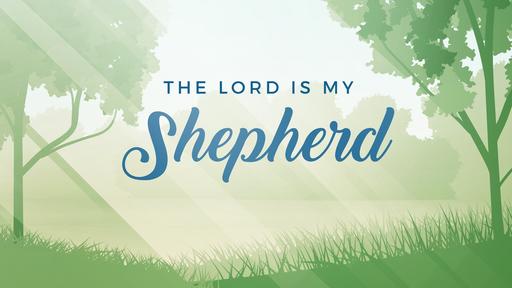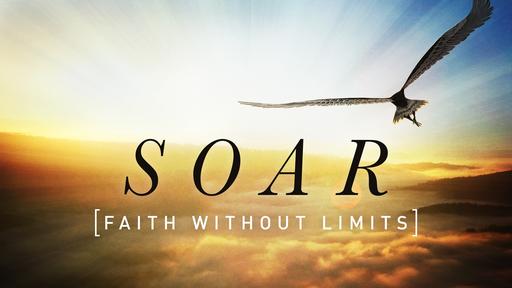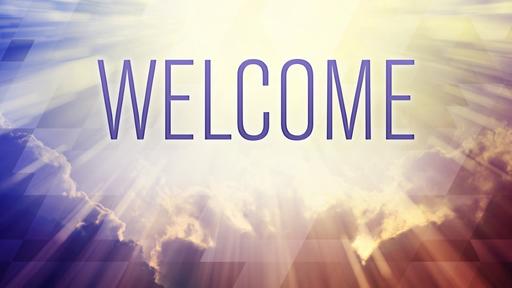 Title:  FALLING AT THE LORD'S FEET
Text:  Revelation 1:9-20
Introduction:
            How's voice would you like to have?  Have you heard a voice that you wish yours was like?  I wish I had the voice of Alexander Scurby.  Each of us are born with a voice that is particular only to us.  But there's little you can do to alter your voice in a healthy way, but we can construct our message in such a way that people will listen.
            In our text we will discover that Jesus has both the voice and the message that commands people to listen.  In fact, it caused the Apostle John to fall at His feet and worship.  Jesus went one step further – He put His hand on John's shoulder and gave him a message for the churches to come.  Read Text.

Conclusion:
            In our high tech world where everyone thinks they are self-sufficient, few pause to bow before the Lord and give Him the reverence He deserves.  It's only when we come before God prostrate and broken that we see that we are a people who are desperate for a touch from God.  Only when we humble ourselves at His feet do we gain His favor.
            It's possible to know much about Christ and yet not know Him.  You cannot contain Him in doctrines and facts.  He is a Person who is destined to sit on a throne by all who seek Him.  He's seeking a throne – has He found one in your heart?  Head knowledge without personally embracing Him leaves the heart barren.
            Nicodemus said, "Rabbi, we know that you are a teacher come from God."
            Paul said, "I know whom I have believed."
            Which are you?  The difference comes from a living fellowship with Him.
            It's easier to unload our burdens when we bend our knees and fall at His feet.  Have you been carrying the load of life on self-sufficient shoulders?  Or are you coming to Him to unload that burden?  Remember His words to you:  "Come to Me all who are weary and heavy laden, and I will give you rest."  (Matt. 11:28)