Ministering Where Satan Dwells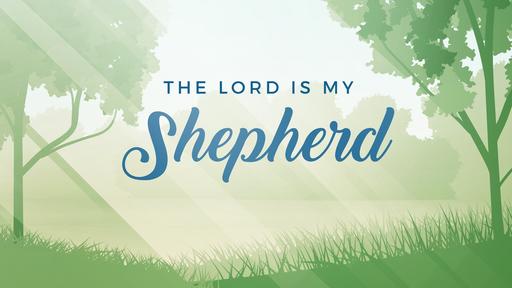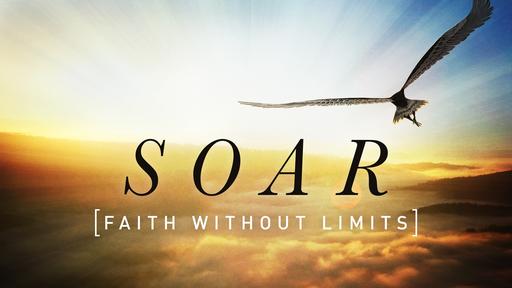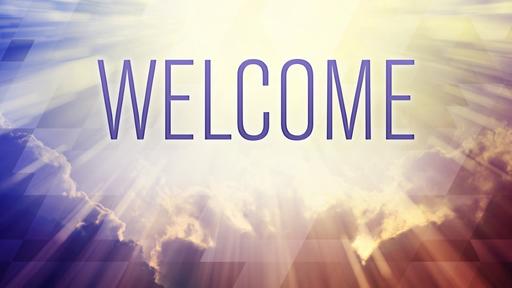 Title:  MINISTERING WHERE SATAN DWELLS
Text:  Revelation 2:12-17
Introduction:
            The third letter Christ writes is to a church in a city referred to as the dwelling place of Satan (2:13).  Needless to say, it was extremely tough for a Christian to live and minister in.  Unfortunately, the believers in Pergamum did not rise to the occasion and shine brightly for Christ, but allowed their witness to diminish to a mere flicker.  How?  By compromising their standards with the godlessness of their culture.  Like many of us, they fell prey to one of Satan's most devious methods of causing spiritual ineffectiveness.  Knowing that they compromised with evil, Christ pens them a letter that confronts their sin and alerts even us to the same danger.  We need to be open to His piercing words concerning compromise.  Read Text.
            Pergamum was located on a hill 18 miles from the Aegean Sea.  It was known as a flourishing center of pagan worship.  In 29 B.C. it became the first town to dedicate a temple to living Roman rulers.  Within a brief time it had three temples where emperors were worshiped as gods, along with temples to Zeus, Athena, Dionysos and Asklepios.  Undoubtedly they were saturated with idolatry and satanic influence.  The mere fact that believers at Pergamum had chosen to remain in Satan's stronghold was amazing.  As history proceeded, many Christians perished at the ruthless power of the Emperor who had them slaughtered for his entertainment.  Eusebius, who wrote at Caesarea three hundred yeas afterwards, refers to the pastor of the church as being Corpus and that he suffered martyrdom.
Conclusion:
            If we are to learn anything from this sharp warning to the believers at Pergamum, it's to guard against the dangers of compromise.  Since compromise has devastating results, perhaps these reminders will help.