Christmas Gift #1 Fearless Living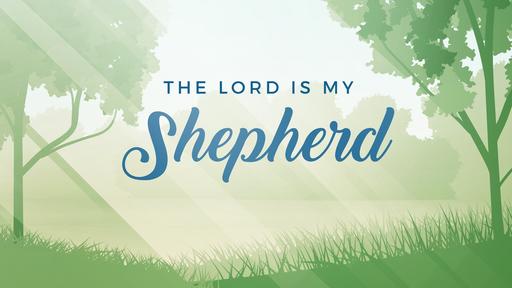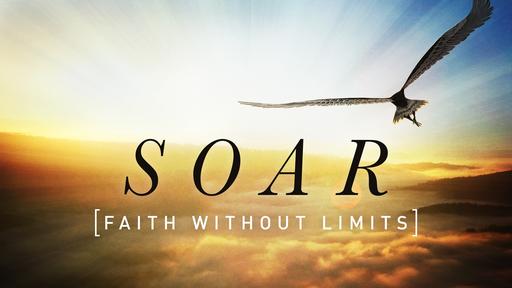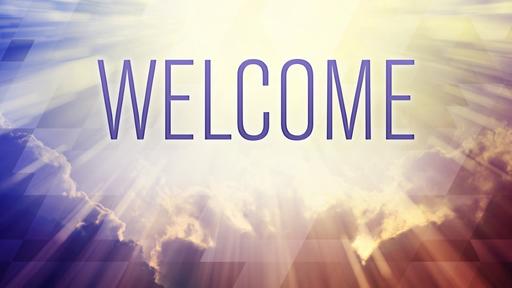 Gift #1 Fearless Living
Luke 5:1-11
Christmas is about Gift giving but the gifts we give are but poor echoes of the Gifts God gave so long ago..
Here are the top 10 fears according to faceyourfearstoday.com:
10. Water (as in swimming and drowning not drinking).
9. Storms
8. Public Transportation (especially planes)
7. Crowds
6. Tunnels and Bridges
5. Spiders
4. Heights
3. Confined Spaces
2. Snakes
1. Speaking in public
There is a difference between concern and worry, in the same way there is a difference between apprehension and fear.