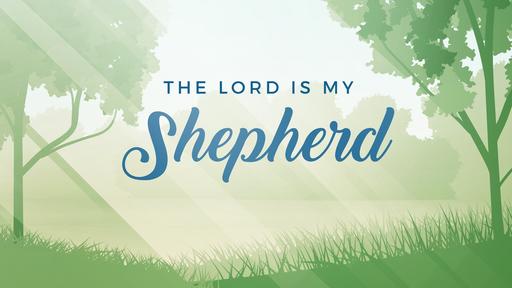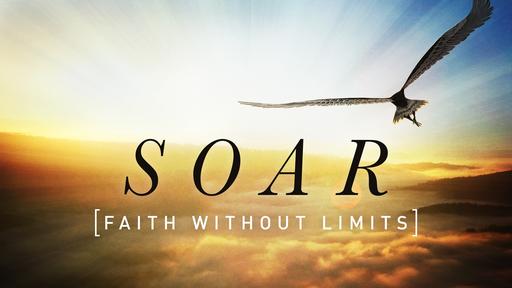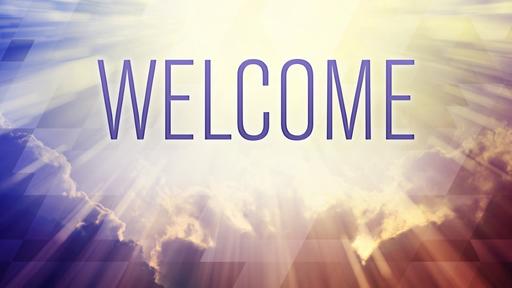 Proposition: We are saved by faith alone, but when we have faith that is alone then questions are raised. If we profess faith in Jesus, but our lives are unchanged, then what proof is there of conversion? Is it our goal to try to keep that old life we lived before we gave our life to Jesus? The value of a faith that is alone pales in comparison to a faith that produces good works.
Introduction: Why would James ask such a question?
Conclusion: Possession is 9/10 of the law.