Border control for the kingdom of God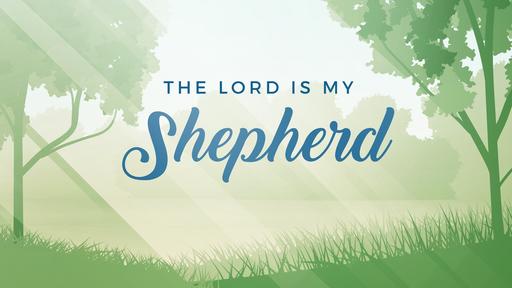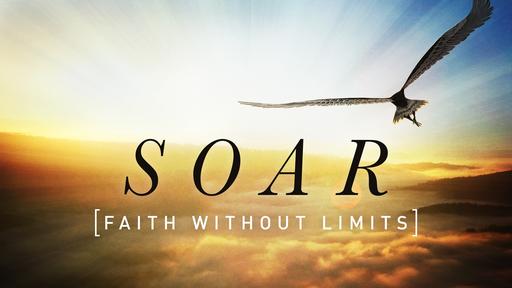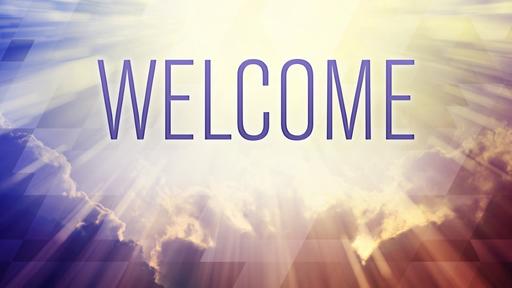 You may know that we've started a loose preaching series for the summer called 'The Heart of the Kingdom'
But today I want to ask the important question
Slide 1 – title page
The passage we had read to us is the song of triumph sung by the people of Israel after the parting of the Red Sea
It's a story that has defined who Israel were throughout their history, and it's still a very important story today to help us understand who we are.
The story is this – and we heard an account of it read earlier.
Slide 2 – chariot/river
Pharaoh uses a number of tools of oppression
- but there are two in particular that are worth noting.
1. He uses the river Nile. You may recall that
In response to their oppression, God sends Moses
2. And this is where we see the second instrument of oppression – the chariot.
OK, bear those two things in mind for a minute.
Slide 3 – sunset over Red Sea
Now, the people arrive at the Red Sea
Moses rebukes the people – just stand still and watch how God is going to rescue you.
Slide 4 – picture of crossing the Red Sea
And God sends a strong east wind, divides the red sea and they walk across on dry land.
So why have I chosen this story to speak on today?
Why does this story help us to answer the question – how do we get into the kingdom of God?
You see, this is more than a great tale of deliverance.
It's a model of our own journey of discipleship – of our own journey into the kingdom of God.
And this is not coincidental.
So there are some important things that this story teaches us about how to enter the kingdom of God.
Slide 5 - text
This is where we come back to those symbols of oppression that I asked you to keep in your minds.
- The chariots and the river.
Slide 6 –chariot wheels
The pursuing enemy tries to follow Israel across the sea bed.
-          But God is never going to allow that.
-          The wheels of their chariots fall off
-          probably getting stuck in the mud
-          and the sea rolls back in over their heads.
God has won. His people are free. But did you notice?
The mode of his victory; the thing that trips the enemy up, is the very thing that Pharaoh had hoped to use against God's people.
The chariots become a liability rather than a weapon. The waters drown them rather then the babies of Israel.
And so we come to the cross
– for this story of a mighty God saving his people is above all a picture of the cross.
Imagine the scene at Golgotha.
But I wonder what else we would see if we could have our eyes open to the supernatural domain at that scene.
The means that Satan has employed for evil
are the very means that God uses to bring about his downfall.
Satan can't see it yet – not until Sunday – but he's dancing on his own grave.
God is a mighty God. He saves his people by the power of his hand.  And he utterly defeats the enemy.
Slide 7 - text
God saves them when they are utterly helpless.
Imagine yourself sitting there on the shore.
And there's no way back.
It's not a promising situation, is it?
And it is at this point of desperation that God steps in.
As Moses tells the people in chapter 14 v 14 'The Lord will fight for you; you need only to be still.'
Slide 8 – 'satellite' picture
Indeed, if they had
They needed to be in that place of desperation
– the place where all human hope was exhausted -  -before they were able to be saved.
This is such a key point for us to grasp.
We can't make it into God's wonderful kingdom by our own efforts.
And when we try to
We can't make ourselves fit for his kingdom.
If we wait for that, we'll wait for ever.
Quite frankly, we can't impress God.
Let me explain that a little more with a concrete example.
One of the core essentials of our ethos in this place is – church without walls.
This means that we welcome everyone who wants to become part of the family here.
But there is a danger associated with it, and the danger is this –
Don't get me wrong.
 It's not a condition of entry, it's a response to the welcome.
The only condition of entry is to accept that there are no conditions of entry!
Slide 9 - text
The Red Sea is a very key moment in the story of Israel.
It marks the moment when the people of Israel became the people of God.
But when the people crossed over, they passed out of slavery.
As they set foot on the far side of the Red Sea, something very important happened – they became God's people, not Pharoah's.
There are many forms of slavery that we see today.
But these are all manifestations of the same underlying bondage.
And because of that inherent crookedness – what the Bible calls bondage to sin – we are not God's people – not in reality.
We are in slavery to his enemy. We are held in captivity in a place where we were never intended to be.
God wants us back.
And in the cross of Jesus,
Slide 10 - text
Slide 11 - Mexico
The last thing this story tells us is this – there is a definite border.
I don't know how well travelled you are,
Slide 12 – Laos to Cambodia
Slide 13 – snowy crossing
Slide 14 – welcome to USA
But whether or not there's a big sign saying 'welcome to …,'
The position of the border is marked on maps.
This was the experience of the people of Israel. The Red Sea marked the border that they had to cross.
On one side they were slaves on the run.
The journey continued.
- But that point of crossing the Red Sea was a definitive moment.
- There was no going back.
- There could be no doubt which side of the Red Sea they were on.
Slide 15 – words of Jesus
- They had – in the words of Jesus – crossed over from death to life.
And the same is true of our journey to faith.
For many people here, the moment of crossing the border  - the point when they became a Christian – was a border checkpoint sort of moment. A decisive moment when they knew they were crossing over.
But for others of us – and I am one of these – there was no checkpoint on our journey.
But just because the border may not be clearly marked in our journey does not mean it does not exist.
Israel were either slaves or they were free.
We too are either saved or we are not.
So this is an opportunity to take stock.
Because you are either a slave or you're not.
So, there are three things to take from this story.
And I finish with this one question.
Have you crossed over?
The invitation is for everyone – absolutely everyone.
If you come, you will not be turned away.
It's like a green card to the kingdom of God.