Kingdom of God: small, patient, hidden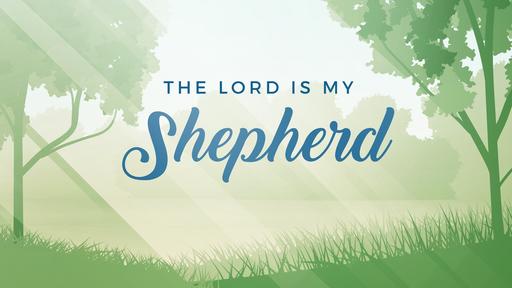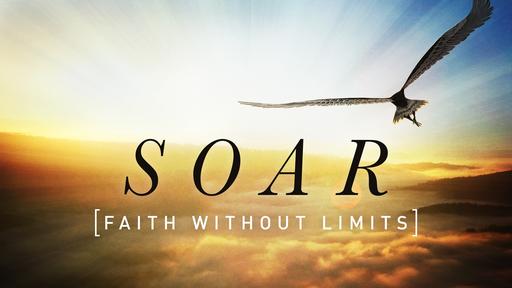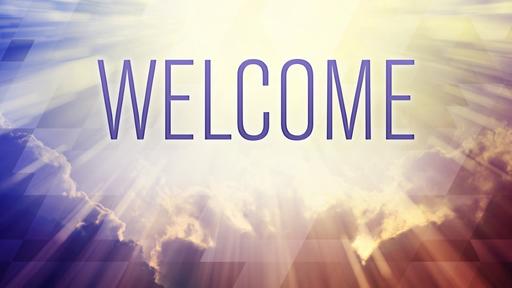 'The kingdom of heaven is like a merchant looking for fine pearls. When he found one of great value he sent away and sold everything he had and bought it.'
What signs of the Kingdom of God are going on right under our noses that we should be attentive to?
If Jesus were incarnated today instead of two thousand years ago, how would he be spreading the word? How might the answer to that question shape our outreach?
How precious is the Kingdom of God to me? Does it evoke ludicrous desire?