Illustration  •  

Submitted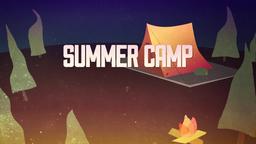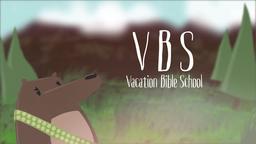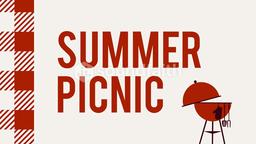 To most drivers, parking a car involves a bit of intuition, and a bit of art, combined with skills developed from years of practice. A London professor says parking like many other daily activities can be reduced to a combination of mathematics and variables. Simon Blackwell of London's Holloway College has developed a mathematical equation to help drivers find the perfect parking spot. Blackburn balances the car's curb-to-turning radius, alongside the wheel base and length to determine exactly how much space a driver needs to squeeze into a tight parking space.
Blackburn developed his formula after a London newspaper published a survey showing 57 percent of commuters lacked confidence in their ability to park their car. The survey found 32 percent of drivers would drive further from their destination or to a paid parking lot just to avoid trying to squeeze into a small space. The average driver might find the array of square roots, brackets, and symbols a bit intimidating, Blackburn says applying the formula to basic parking guideline, you can work out exactly when to turn the wheel to slide perfectly into a parking space. Blackburn adds, "Parking the car is something that most of us do on a daily basis, and we all get frustrated with it sometimes. This was the perfect opportunity to show how we apply mathematics to understanding something that we all share."
--Mathematician Finds Formula for Perfect Parking; http://www.foxnews.com/scitech/2009/12/14/mathematician-finds-formula-perfect-parking , December 14, 2009, Illustration by Jim L. Wilson and Jim Sandell.
All due respect to the professor, parallel parking is hard enough without trying to run a calculation through my mind as I attempt to avoid hitting the car in front and behind me. Life, like parking, may be able to be reduced to a formula, but when we do that, we've reduced life itself. Living rightly flows from following the guidance of the Holy Spirit, and following the faithful of example of those who have gone before, not following do's and don'ts.
Philippians 3:17 (GW) "Brothers and sisters, imitate me, and pay attention to those who live by the example we have given you."