Illustration  •  

Submitted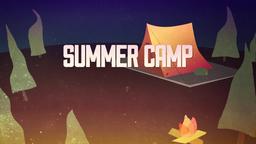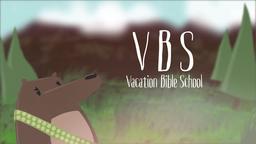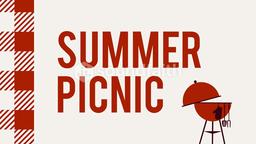 A new poll has discovered that while eight in ten Americans claim to believe in God, only three out of five can say they are "absolutely certain" that God exists. Specifically, the Harris Interactive Poll found 59 percent of Americans are "absolutely certain" there is a God, and 15 percent claim to be "somewhat certain" God exists.
The strongest "absolutely certain" belief in God and other areas came from respondents who claimed to be born again Christians. Overall, the survey also found 13 percent of Americans believe there is no God, and 7 percent said they were "absolutely certain" about those beliefs.
--Most Americans say God exists; fewer are ' absolutely certain', http://www.christianpost.com/article/20091218/most-americans-say-god-exists-fewer-are-absolutely-certain/index.html; December 18, 2009, Illustration by Jim L. Wilson and Jim Sandell.
Hebrews 11:6 (NAB) "But without faith it is impossible to please him, for anyone who approaches God must believe that he exists and that he rewards those who seek him."