Illustration  •  

Submitted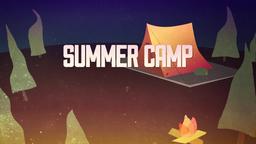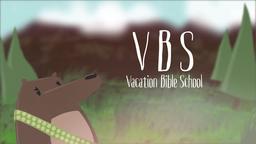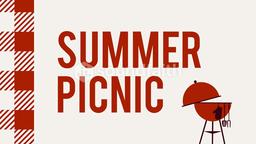 An English Priest recently created a lot of controversy when he told his congregation that shoplifting might be the best option for poor people to make ends meet, as opposed to other illegal activities like burglary or prostitution. Father Tim Jones from York, England told churchgoers they should not steal from small family businesses, but from large national businesses because they will ultimately pass the cost on to every consumer in the form of higher prices. Jones said, "I do not offer such advice because I think that stealing is a good thing, or because I think it is harmless, for it is neither." He added, "I would ask them not to take any more than they need, for any longer than they need. My advice does not contradict the Bible's eighth commandment because God's love for the poor and despised outweighs the property rights of the rich."
Church officials, local police, and many others blasted Jones' remark, saying shoplifting is a crime regardless of the circumstances.
--Priest in Britain Advises Congregation to Shoplift, http://www.foxnews.com/story/0,2933,580807,00.html?test=latestnews;December 21, 2009, Illustration by Jim L. Wilson and Jim Sandell.
Instead of preaching that is OK to break the law, this Priest should have advised the poor to take their needs to the Lord, and place their faith in Him, not in large stores, or the government.
Matthew 6:31-33 (CEV) "Don't worry and ask yourselves, "Will we have anything to eat? Will we have anything to drink? Will we have any clothes to wear?" (32) Only people who don't know God are always worrying about such things. Your Father in heaven knows that you need all of these. (33) But more than anything else, put God's work first and do what he wants. Then the other things will be yours as well."