Illustration  •  

Submitted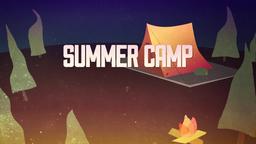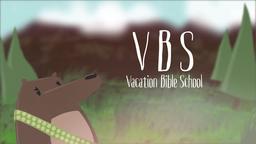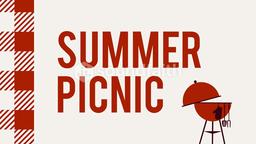 James Bain went to prison in 1974 when he was 19 years old. Authorities released him just before Christmas in 2009 as a 54-year-old man. James Bain served 35 years of a life sentence given to him when the state of Florida convicted him of kidnapping and raping a 9-year-old boy.
He wasn't pardoned or paroled. DNA testing proved him innocent, which means that James spent 35 years in prison for a crime he didn't commit. Released on the order of a Judge, James "made his first-ever cell phone call to tell his 77-year old mother he'd been released. 'I'm not angry,' he said. 'Because I've got God."
Bain chose faith in God over bitterness.
--USA Today, December 18, 2009 p. 3A Illustration by Jim L. Wilson and Rodger Russell
Hebrews 12:15 (NASB) "See to it that no one comes short of the grace of God; that no root of bitterness springing up causes trouble, and by it many be defiled;"