Illustration  •  

Submitted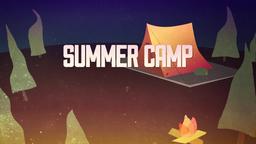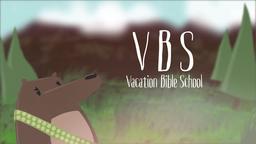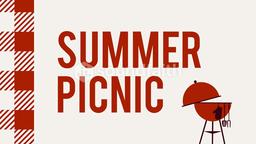 FATHERS
Brett Favre is 40 years old and still playing Quarterback in the National Football League. Favre is playing for the Minnesota Vikings, the fourth team of his storied career. He has won one super bowl and three times he has been voted the Most Valuable Player in the NFL.
One of the reasons, perhaps the main reason, he is still playing years after most quarterbacks have retired is a deep-seated need to prove something to his father. Brett's wife, Deanna says, "Not only was Brett trying to impress his coach, he was trying to make his dad proud. That mentality always stuck with him.
Six years after his father died, Brett Favre is still struggling to his most vocal second guesser proud. "I knew he was proud of me. But he was one of those who never said it." In addition, he says, "Never did he say he loved us (children). But we knew. And vice-versa: We never said it to him.
--USA Today, December 18, 2009. P. A1-2., Illustration by Jim L. Wilson and Rodger Russell
I am going to make sure my children never have to assume I love them and I am proud of them. I am going to tell them. Every chance I get. Part of being a father is to give them a place in the world where love, welcome, and acceptance rules. While I am at it, I think I will give my dad a call too.
Malachi 4:6a (NASB) "He will restore the hearts of the fathers to their children and the hearts of the children to their fathers,"