Illustration  •  

Submitted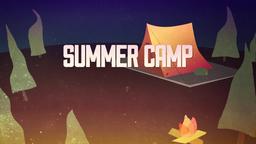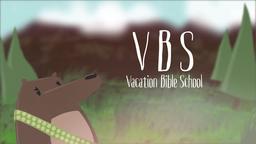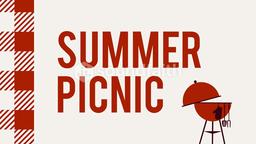 Work is not a part of the fall. "Work existed before the fall. That should frame how we understand the concept of work," says Darrow Miller from Food for the Hungry. Our philosophy of work based upon a Biblical worldview is one of the things that have made our Northern European culture successful.
We are slowly losing our concept of work as a positive. Miller says that in his 50 years as a Christian he has heard only two sermons on work. "That's amazing, because most of us work for the majority of our adult lives." There is real danger in forgetting that work is a blessing. "If when you have 'arrived' you don't work, and you're a second-class citizen if you have to work, then the goal of society is not to work."
The second thing that happens with such a mindset is that Christians begin to believe that to be a Pastor, and evangelist, or a church planter is somehow a "higher" calling. At that point, we forget that the plan of God also calls for lawyers, doctors, engineers, farmers, etc. All work is a part of the higher calling God has given to his people.
--World, December 5, 2009 p. 23 Illustration by Jim L. Wilson and Rodger Russell
We need to hold fast to the Biblical worldview regarding work. Work brings dignity to humans and makes us partners with the creator.
Ephesians 4:28 (NASB) "He who steals must steal no longer; but rather he must labor, performing with his own hands what is good, so that he will have something to share with one who has need."